12:00 - 5:00 PM
This is a fantastic way to spend the day with the family. There is something for everyone! Come for lunch, take in a great children's talent show, play some games, hang with 'Gonzo' the clown, get your face painted. Free Dojo demos and chair massages. Come and wear the kiddos out, stay for an early dinner and come back for the bands. Lots of fun to be had by all who attend!
Save BIG money!! Advance sales will begin September 7th at church or at the church office located in the colonial mall. Advance tickets sale go through Sept. 19th at 3pm. Don't miss out on the savings!!!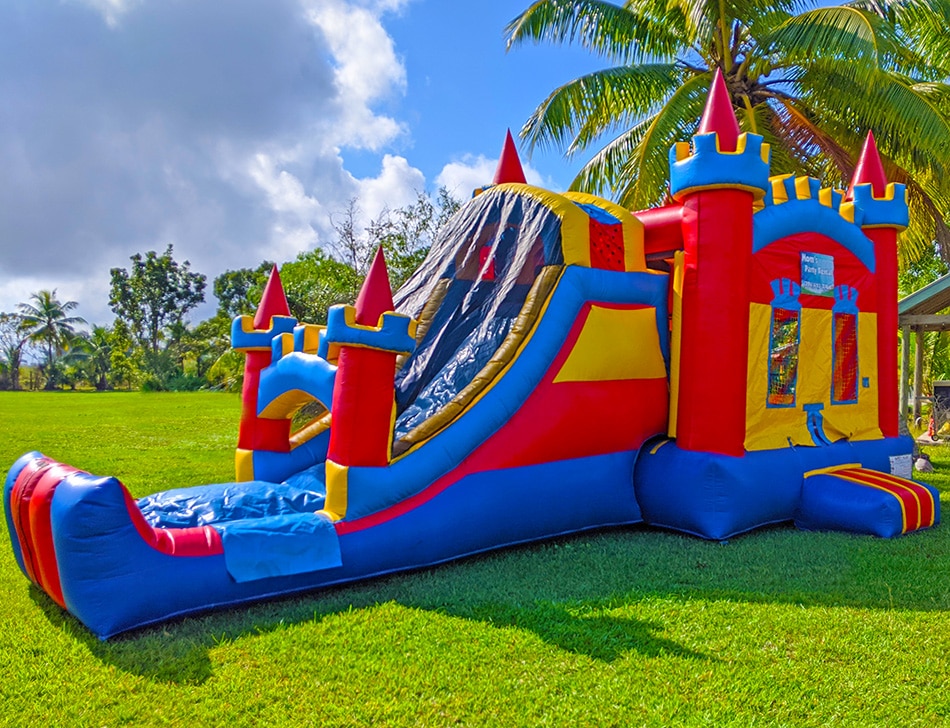 BACK BY POPULAR DEMAND....
                                      Children's Fun Package
      $15.00 in advance ticket sales and $20.00 the day of (per child)

includes:

       -Unlimited hayrides
       -Unlimited bouncy houses

       -15 tickets (per child) to use on games, face painting, a visit to the candy shack or better yet...ICE CREAM!!!!                                                                            

The choices are unlimited!!!
Ala carte choices include:
Bounce Houses
$7.00 in advance or $10.00 the day of for an all day bounce pass. 
3 tickets:
for your pick of 1 bounce house to jump in for 10 mins.
Hay Rides
3 Tickets: 
Come and hop on our tractor driven hayride. You will be taken through the woods and around the beautiful church land. The hayride begins right in the heart of the Rock the Land festivities and brings you through a 3/4 mile beautifully carved out path. Fun is to be had by all who take a ride!!
Bingo
1 Ticket = 4 cards: G
ames will run every 20 mins. Come and see how lucky you can be.
Games
1 Ticket each:                                                                                                                                                                                                                                                                                                                                                                           
Ring Toss                                                                                                                                                

Duck Pond

Rock Painting
Go Fish
Fish Gutter Racing
Cake Walk (Runs every 25 mins or when numbers are filled with children)
Minute to win
Face Race game
Ballon Creations (1-2 tickets)

Activities
5 Tickets:  NEW!!
Face Painting (by a professional face painter)